Hesitant to hit the gym? Here are the best workout options for overweight and obese exercisers. 
Embarking on your maiden weight loss journey can be an intimidating experience, especially for obese and overweight exercisers who are overly apprehensive about working out.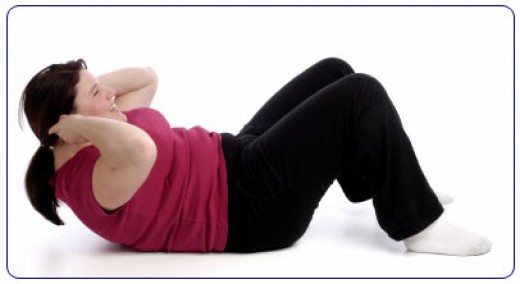 Here are the top 3 work outs for Obese and Overweight people.
1. Aqua Jogging – Aqua aerobics and exercises are a good option as they not help in making you feel lighter owing to the buoyancy effect, but also help in lessening the impact of your body weight on the joints.  It also allows for a painless but effective work out.
2.Walking – As simple as this option may seem, it is the best workout option for people who are overweight or obese. Walking not only helps in burning alot of calories, but is also easy to maintain, as it needs no special equipment or clothing.
Many a times, overweight exercisers might be hesitant to hit the gym, thanks to all the size zero fitness clothing crowding the racks, thus, walking can be the best option. It also helps putting less pressure on the joints, thus, reducing the risk of injury.
3. Tai Chi  –  Developed my a Taoist monk  – Moy Lin-shin – Toronto, Canada, Tai Chi incorporates a series of flowing and relaxing movements. It also includes a lot of meditation-like elements which help with relaxation and ultimate weight loss. Also, for overweight or obese exercisers, stretching out the joints is extremely crucial, Tai Chi is the ideal option for that goal.
Share and Enjoy
Recommended Articles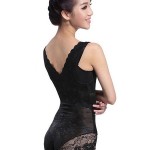 4 Benefits of wearing shapewear
Shapewear can be a shortcut to feeling confident in figure hugging clothes. Looking good is not just limited to wearing a great outfit, but how it falls on you. Shapewear is an accessory, which can work like magic on your body by giving it the shape and tone of your choosing. Here are a few benefits of wearing shapewear under […]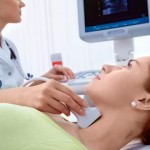 4 Ways to lose weight with Thyroid
Don't let thyroid hamper your weight loss schedule, learn how to lose weight with thyroid. Malfunction of the thyroid gland can be an issue of concern for many. Due to thyroid disease, the metabolism of the body slows down and this can also reduce the energy levels. Hence, people who wish to lose weight effectively cannot […]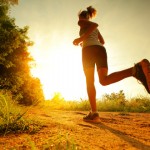 Top 5 activities that help burn maximum calories
All exercises are good, but some are just better! Find out which activities help burn maximum calories. Ever wondered why your simple home work outs aren't leading the weighing scale needle to tick anti-clockwise? That might be a sign for you to switch to an activity that helps you burn the most amount of calories […]