Shapewear can be a shortcut to feeling confident in figure hugging clothes.
Looking good is not just limited to wearing a great outfit, but how it falls on you. Shapewear is an accessory, which can work like magic on your body by giving it the shape and tone of your choosing. Here are a few benefits of wearing shapewear under outfits.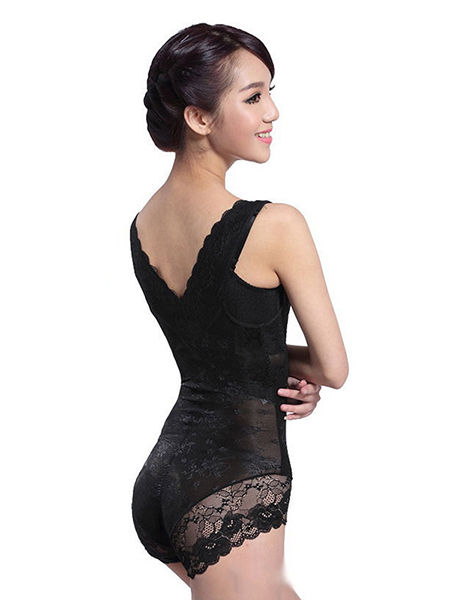 1. Slimmer and toned figure instantly – A good quality body shaper instantly makes you look less bulky and slim. Most times, if chosen carefully, it does not even look as if you are squeezed into it too tightly.
2. Budget friendly – It is a myth that shapewear garments are too expensive. With a little research, you can find various kinds of shapewear product which can be purchased for under £50, depending upon the brand and the garment you wish to purchase.
3. Not visible outside the outfits – Shapewear is designed so that they are hardly visible outside the outfits, considering it tightly hugs the body. Most of the time it is made up of lycra-based fabric for a seamless look.
4. Shapes you up – Wearing the right shapewear overtime can help those who are losing weight to mould their body shape as per their liking, provided it does not suffocate or pinch on your skin.
Photo Credits: ebayimg
Share and Enjoy
Recommended Articles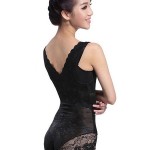 4 Benefits of wearing shapewear
Shapewear can be a shortcut to feeling confident in figure hugging clothes. Looking good is not just limited to wearing a great outfit, but how it falls on you. Shapewear is an accessory, which can work like magic on your body by giving it the shape and tone of your choosing. Here are a few benefits of wearing shapewear under […]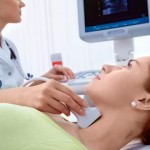 4 Ways to lose weight with Thyroid
Don't let thyroid hamper your weight loss schedule, learn how to lose weight with thyroid. Malfunction of the thyroid gland can be an issue of concern for many. Due to thyroid disease, the metabolism of the body slows down and this can also reduce the energy levels. Hence, people who wish to lose weight effectively cannot […]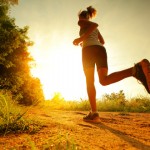 Top 5 activities that help burn maximum calories
All exercises are good, but some are just better! Find out which activities help burn maximum calories. Ever wondered why your simple home work outs aren't leading the weighing scale needle to tick anti-clockwise? That might be a sign for you to switch to an activity that helps you burn the most amount of calories […]