Whether it is Atkins or GM diet, nothing beats these sensible basic methods to lose weight.
The new era has plenty of new ways and fad diets which can help to lose weight. But there are also a few most simple things which are normally underestimated by people while they are on a weight loss spree. Here are a few ways you can achieve that drop in weight with.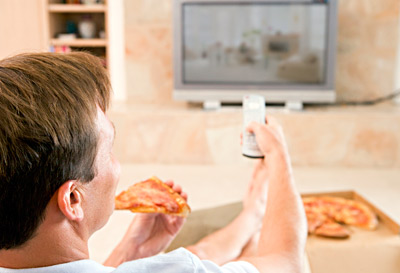 1. Turn off the idiot box – It is a normal practice to watch TV when you are having meals or snacks. Switching off the TV helps reduce the number of calories, as research says that TV encourages people to snack. hence, it is advisable to spend less time in front of the TV and indulge in some other activities.
2. Stop consumption of alcohol – Many of the most sincere dieters indulge in at least moderate drinking. But they do not realize that alcohol and other beverages work as a bonus on the weight and adds a good number of calories. This surely interferes in weight loss and makes the regime harder.
3. Stop dieting – Dieting is one of the main culprits of weight loss. The body must not be deprived of essential nutrients or it might have a reverse effect. Dieting also increases cravings, which cannot be controlled for long, as you can end up eating more than usual.
4. Change of medication – There are also chances that weight gain can be a result of the medications that you are having for blood pressure, diabetes or mood disorder. Consult a doctor if the medicines are causing weight gain.
Photo Credits: fitbie
Share and Enjoy
Recommended Articles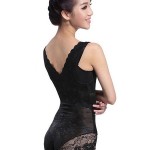 4 Benefits of wearing shapewear
Shapewear can be a shortcut to feeling confident in figure hugging clothes. Looking good is not just limited to wearing a great outfit, but how it falls on you. Shapewear is an accessory, which can work like magic on your body by giving it the shape and tone of your choosing. Here are a few benefits of wearing shapewear under […]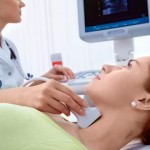 4 Ways to lose weight with Thyroid
Don't let thyroid hamper your weight loss schedule, learn how to lose weight with thyroid. Malfunction of the thyroid gland can be an issue of concern for many. Due to thyroid disease, the metabolism of the body slows down and this can also reduce the energy levels. Hence, people who wish to lose weight effectively cannot […]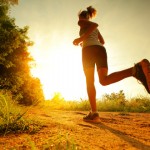 Top 5 activities that help burn maximum calories
All exercises are good, but some are just better! Find out which activities help burn maximum calories. Ever wondered why your simple home work outs aren't leading the weighing scale needle to tick anti-clockwise? That might be a sign for you to switch to an activity that helps you burn the most amount of calories […]