Here's what you've been doing wrong while trying to lose weight.
Weight loss can be a tricky journey and not always fulfilling, many a times people fail to reach their target weight and are thus discouraged. Failure to lose weight despite best efforts is often due to a variety of reasons.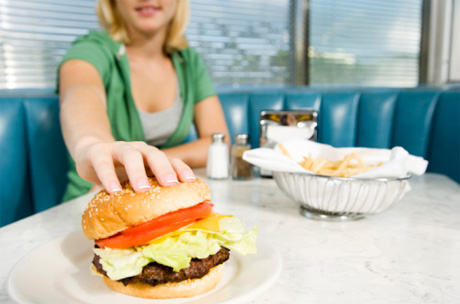 Here are a few reasons why your weight loss plan could be failing.
1. Skipping or untimely meals – When you are trying to lose weight, skipping meals is a big no no. A lot of people avoid having breakfast and directly jump in to lunch. This is a wrong practice as breakfast is the most important meal of the day. Skipping or having meals at odd hours can lead to a messed up body cycle and hamper weight loss goals. 
2. Eating in a hurry – You are not going to get any rewards for finishing your meal in record time! Meals have to be eaten slowly and not when you are in a hurry to reach office or college. Rapid eating is unhealthy and leads to failure of weight loss plans.
3. Not resisting temptations – This usually happens due to lack of determination. It is essential to have a control on your cravings and temptations when you are on a diet. Indulging in sinful delights can be a once in a while affair; however, if you are planning to lose weight then stay away from temptations 90% of the times. 
4. Unhealthy toppings – A green and leafy salad is definitely a healthy option, however, if you're the kind to slather salad with mayonnaise and other such unhealthy additives, then losing weight will be a mammoth task. Avoid ordering calorie rich toppings on foods, for example, if you order a cold coffee, give the whipped cream and the ice-cream in it a miss and opt for skim milk. 
Photo Credits: itoldyouiwassick
Share and Enjoy
Recommended Articles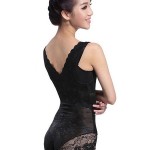 4 Benefits of wearing shapewear
Shapewear can be a shortcut to feeling confident in figure hugging clothes. Looking good is not just limited to wearing a great outfit, but how it falls on you. Shapewear is an accessory, which can work like magic on your body by giving it the shape and tone of your choosing. Here are a few benefits of wearing shapewear under […]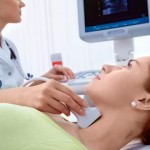 4 Ways to lose weight with Thyroid
Don't let thyroid hamper your weight loss schedule, learn how to lose weight with thyroid. Malfunction of the thyroid gland can be an issue of concern for many. Due to thyroid disease, the metabolism of the body slows down and this can also reduce the energy levels. Hence, people who wish to lose weight effectively cannot […]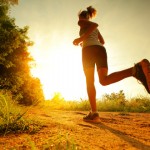 Top 5 activities that help burn maximum calories
All exercises are good, but some are just better! Find out which activities help burn maximum calories. Ever wondered why your simple home work outs aren't leading the weighing scale needle to tick anti-clockwise? That might be a sign for you to switch to an activity that helps you burn the most amount of calories […]