You can be one of those who packs a big fat sandwich for lunch for everyday. A homemade lunch is the easiest way to reduce weight and help to keep a track on our calories. If you think that you are still having a fatty sandwich, here are a few easy ways to reduce calories from your everyday lunch sandwich.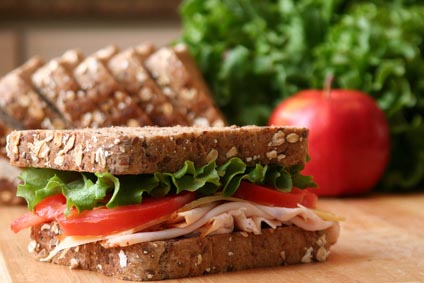 1. Select a diet friendly sandwich filling – Be creative and select different combinations with your bread with new flavours. Also be careful of the fish and meat filling that might sound healthy. For instance, the fish filling might have combined with cream cheese which makes the filling with high calories.
2. Select a low calorie bread – Bagels, baguettes and hearty rolls are a no no, so select a diet friendly bread instead. Things like bagels and baguettes can increase the calories of the sandwich to a new level. Whole wheat bread, whole wheat pita bread, farm light style bread and many such products can reduce calories from the sandwich.
3. Select the proteins wisely – A thin slice of chicken has 50 calories and a thin slice of turkey has 60 calories. Avoid using beef as it has almost double the calories than chicken.
4. Go Veggie – Vegetable fillings can be the best to remove calories from the sandwich. A grilled eggplant has just 20 calories and mushrooms grilled have just 15 calories.
Photo Credits: tasty-sandwich-recipes
Share and Enjoy
Recommended Articles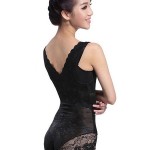 4 Benefits of wearing shapewear
Shapewear can be a shortcut to feeling confident in figure hugging clothes. Looking good is not just limited to wearing a great outfit, but how it falls on you. Shapewear is an accessory, which can work like magic on your body by giving it the shape and tone of your choosing. Here are a few benefits of wearing shapewear under […]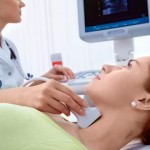 4 Ways to lose weight with Thyroid
Don't let thyroid hamper your weight loss schedule, learn how to lose weight with thyroid. Malfunction of the thyroid gland can be an issue of concern for many. Due to thyroid disease, the metabolism of the body slows down and this can also reduce the energy levels. Hence, people who wish to lose weight effectively cannot […]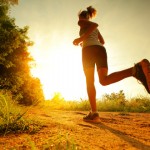 Top 5 activities that help burn maximum calories
All exercises are good, but some are just better! Find out which activities help burn maximum calories. Ever wondered why your simple home work outs aren't leading the weighing scale needle to tick anti-clockwise? That might be a sign for you to switch to an activity that helps you burn the most amount of calories […]