Does banishing meat from one's diet actually work? Find out  the benefits of becoming a vegetarian during weight loss.
The vegetarian fad has caught on like wild fire in the past couple of years. However, any diet fad needs examination before it can prove its mettle. Here are the top 4 benefits of being a vegetarian weight watcher.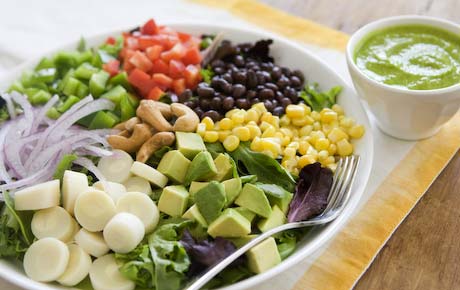 1. Improves digestion – Vegetables contain plenty of fibre which is essential for the body to eliminate waste. Almost all plants are good for digestion, while meat on the other hand does not contain fibre and exerts pressure on the digestive system. Consuming meat can also lead to constipation and growth of harmful bacteria.
2. Aids weight loss – Plants and vegetables have high water and fibre content which is crucial for a weight loss diet. People who are overweight lose 10 percent of their body weight after they switch to a vegetarian way of life. Vegetables have less saturated fat and are a healthier option in general.
3. Has anti-ageing properties – Vegetarian food has high anti-oxidant levels. Fruits like berries fight the cellular damage which is caused by unstable oxygen molecules aka free radicals. One of the main causes of ageing is free radicals which are found in cooked food and polluted air.
4. Reduces chances of cancer – Various researches claim that people who are vegetarians are 40% less likely to get cancer. A simple reason behind this is that vegetarians tend to be thinner and obesity is linked to risk of cancer. However, this effect of vegetarianism is still largely debated. 
Photo Credits: celestialhealing
Share and Enjoy
Recommended Articles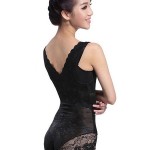 4 Benefits of wearing shapewear
Shapewear can be a shortcut to feeling confident in figure hugging clothes. Looking good is not just limited to wearing a great outfit, but how it falls on you. Shapewear is an accessory, which can work like magic on your body by giving it the shape and tone of your choosing. Here are a few benefits of wearing shapewear under […]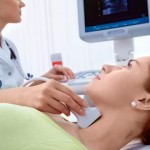 4 Ways to lose weight with Thyroid
Don't let thyroid hamper your weight loss schedule, learn how to lose weight with thyroid. Malfunction of the thyroid gland can be an issue of concern for many. Due to thyroid disease, the metabolism of the body slows down and this can also reduce the energy levels. Hence, people who wish to lose weight effectively cannot […]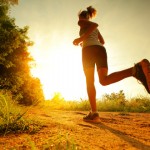 Top 5 activities that help burn maximum calories
All exercises are good, but some are just better! Find out which activities help burn maximum calories. Ever wondered why your simple home work outs aren't leading the weighing scale needle to tick anti-clockwise? That might be a sign for you to switch to an activity that helps you burn the most amount of calories […]