Kale is not just any other green veggie, it also helps in weight loss.
Kale is the new spinach! This humble green might not be Popeye's favorite choice, but it should be yours. Not only is it packed with truckload's of healthy nutrients, but also helps with weight loss.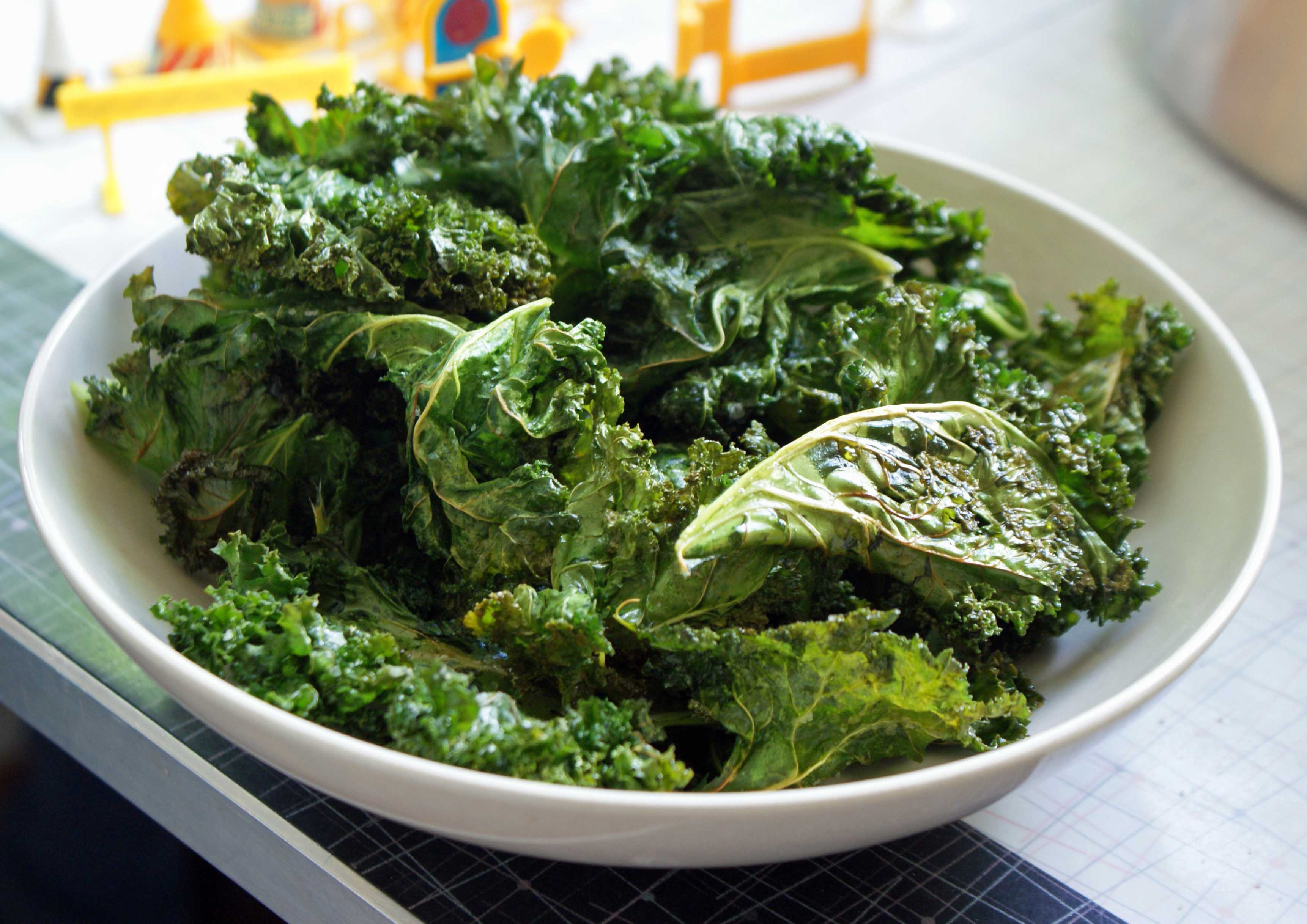 If weight loss is on your mind, here are the top three reasons you should have kale.
1. High on fibre – Foods that are high on fibre naturally help keep you full for longer. The key aim while on a diet is to eat healthy and keep a count on calories consumed. Kale has the ability to keep the stomach full for much longer than other foods.
2. Low calories – Kale is your calorie counting routine's best buddy, as 1 cup of raw kale has only 33 calories in it. It is a low calorie, but high on nutrients diet food that can help to lose weight.
3. It can be eaten in different forms – Dieting can be a tedious and mundane activity, eating food deprived of tasty additives like cheesy fries and garlic breads can take a deep level of commitment. Worry not, Kale is at your rescue, not only can it be eaten raw, but can also be tossed into a healthy salad, or even better, you can make kale chips – bake them (not fry) with garlic and black pepper. You can also add Kale to soups, spaghetti and pastas as well.
So there it is, a tasty and low cal food that can migrate across different dishes, and most importantly – help to lose weight.
Share and Enjoy
Recommended Articles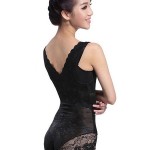 4 Benefits of wearing shapewear
Shapewear can be a shortcut to feeling confident in figure hugging clothes. Looking good is not just limited to wearing a great outfit, but how it falls on you. Shapewear is an accessory, which can work like magic on your body by giving it the shape and tone of your choosing. Here are a few benefits of wearing shapewear under […]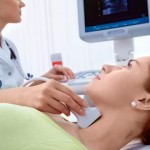 4 Ways to lose weight with Thyroid
Don't let thyroid hamper your weight loss schedule, learn how to lose weight with thyroid. Malfunction of the thyroid gland can be an issue of concern for many. Due to thyroid disease, the metabolism of the body slows down and this can also reduce the energy levels. Hence, people who wish to lose weight effectively cannot […]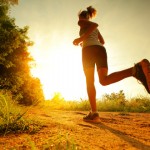 Top 5 activities that help burn maximum calories
All exercises are good, but some are just better! Find out which activities help burn maximum calories. Ever wondered why your simple home work outs aren't leading the weighing scale needle to tick anti-clockwise? That might be a sign for you to switch to an activity that helps you burn the most amount of calories […]