If you have set a goal in recent times to lose some weight, you might have a few questions in mind. One of the most common question is what you need to do to lose weight faster with the help of exercise. Here are a few tips that you can have to help to lose weight at a faster pace with exercise.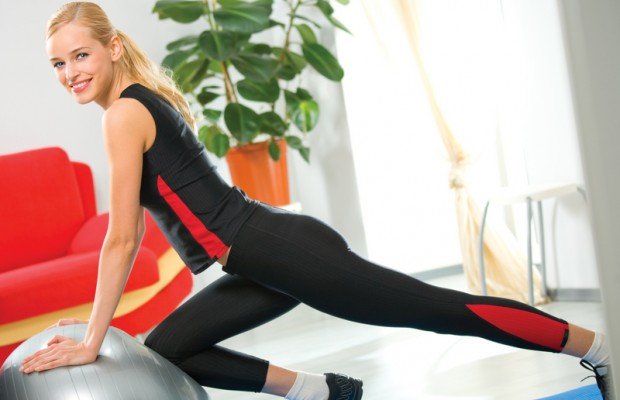 1. Do not be lazy – When you begin exercise, you might feel fatigued or tired. This does not mean that you become lazy and stop other activities. Get up and increase your other non-exercise activities like taking the stairs instead of the lift, or doing some household chores. Such activities will help you to add to your exercise and lose weight at a faster pace.
2. Do not diet while exercising – When you are exercising, do not go on a diet. During the initial stages of exercise, you might feel fatigued and tired and changes in the diet can make things worse. You have to make sure that the body's metabolism is not dropped.
3. Avoid hard workouts – Do not be too excited and indulge in hard workouts. Once you have planned a proper diet with the exercise, then you can balance with a hard workout. You need to first get used to the workout regime.
4. Try various workouts – Keep trying different workout patterns. In this way you can have better results and your body will also accept new activities.
Photo Credits: Myhealthtips
Share and Enjoy
Recommended Articles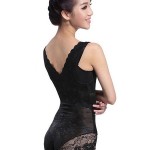 4 Benefits of wearing shapewear
Shapewear can be a shortcut to feeling confident in figure hugging clothes. Looking good is not just limited to wearing a great outfit, but how it falls on you. Shapewear is an accessory, which can work like magic on your body by giving it the shape and tone of your choosing. Here are a few benefits of wearing shapewear under […]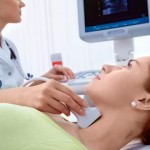 4 Ways to lose weight with Thyroid
Don't let thyroid hamper your weight loss schedule, learn how to lose weight with thyroid. Malfunction of the thyroid gland can be an issue of concern for many. Due to thyroid disease, the metabolism of the body slows down and this can also reduce the energy levels. Hence, people who wish to lose weight effectively cannot […]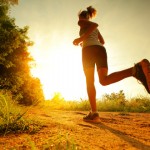 Top 5 activities that help burn maximum calories
All exercises are good, but some are just better! Find out which activities help burn maximum calories. Ever wondered why your simple home work outs aren't leading the weighing scale needle to tick anti-clockwise? That might be a sign for you to switch to an activity that helps you burn the most amount of calories […]